At the heart of the American experiment is right to worship freely. That right is one continually under attack. In this latest installment of our Expert Giving series, which seeks to garner advice from experts on different policy issues, we asked Katie Glenn of Americans United for Life, formerly of First Amendment Partnership, to discuss the fight for religious liberty. She will dive into the populous landscape of organizations working protect the freedom of religion for all Americans of all faiths and share some considerations for givers looking to support their efforts. As a reminder, DonorsTrust is always happy to connect you with a specific organization that works in the area you most care about. You can read our previous Expert Giving post here on supporting k-12 education here.
You may have seen the headlines this week that church participation in the US dropped below 50% for the first time. Certainly we hear from progressive institutions that religion has outlived its usefulness or that it doesn't contribute positively to society. However, this just isn't true. In my time at 1st Amendment Partnership, we worked with faith-based partners to study the impact of religious institutions, businesses, and individuals on American society and found that religion contributes a combined $1.2 trillion annually to our economy and society.
As the government grabs more power, incidents of religious beliefs colliding with politicians' preferences increase. This makes it harder for religious groups to do charitable work and for people of faith to voice their opinion in the public square. Even though religious freedom is right there in the Bill of Rights, some believe it to be in need of amending.
We can disagree on our deeply held beliefs and still recognize the dignity and value of one another. What you believe should not affect your ability to earn a living, hold office, or participate in the public square.
Thankfully, there are many groups dedicated to defending the constitutional rights to free speech and freedom of religion in the courts, state houses, and culture. Let's take a look at some of the groups working to preserve the freedom of religion in America.
Religious Implications on Healthcare
As government affairs counsel for Americans United for Life, I work with lawmakers around the country to ensure that healthcare professionals are never forced to participate in any procedure that violates their religious, moral, or ethical beliefs. We work closely with family policy groups, organized by the Family Policy Alliance, which zeros in on the issues facing its local communities. The Alliance's staff are experts in religious liberty in state government.
Healthcare is a great (and awful!) example of government overregulation limiting individuals' choices. When the government forces doctors or nurses to do certain procedures that violate their conscience, or non-profit employers to cover procedures that violate their mission, this forces them out of the market and leaves the rest of us with fewer choices.
Serving the Nation
We believe that the government should make accommodations when it places demands on all of us. When the US Army forced a Sikh cadet to choose between serving his country or maintaining the turban and beard that are articles of his faith, the Becket Fund for Religious Liberty stepped in and worked to find a solution that allowed him to serve. Over the past year, First Liberty has filed lawsuits on behalf of members of the military and worked hard to overturn the US Navy's ban on active-duty service members attending church services during the COVID-19 pandemic.
Worshipping During COVID
Becket, First Liberty, and Alliance Defending Freedom have filed lawsuits challenging COVID rules that apply differently to religious institutions and secular businesses. The Orthodox Union and Coalition for Jewish Values represent rabbis and Jewish communities in the public policy arena and have been outspoken about COVID restrictions impacting houses of worship.
Free Religious Speech & Worship
Many organizations with campus chapters provide resources to help members of their field defend their right to participate in the public square. The Christian Legal Society has led the charge in stopping state bar associations from imposing speech codes used to punish speakers with unpopular views.
I recently gave a training for members of the Christian Medical and Dental Association on testifying in their local state houses, furthering their mission to empower physicians to greater public participation. If you were part of a campus ministry or professional association, it's worth looking into how you can support both their work on campus and in promoting a free society.
The right to worship is frequently challenged even in non-pandemic years. Becket has challenged organizations and politicians who have attempted to block Muslim groups from building Mosques in America and stands as a bulwark of general religious liberty along with 1st Amendment Partnership. Family Research Council, an evangelical Christian organization, also focuses on the right to worship in the US and abroad with its research and litigation.
Notes for Donors
Every state has local family-and-freedom groups that defend religious liberty with a specific focus on that state and its unique struggles. They are experts in the problems facing their community and provide crucial context and advice to those of us thinking about this issue from a national perspective.
Whether you want to support religious liberty in your state or at the Supreme Court, from a secular framework or through your own denomination, there is a group for you. Religious groups add diversity and value to the public square and people of faith should not be afraid to speak about their beliefs. After all, it's right there in the First Amendment.
I've listed a number of organizations engaged in this fight. For you as a donor it's important to understand the diversity of the organizations working on this issue so that you can best determine which will serve your giving purposes in the best way. Whether it's giving to a group that supports your own faith or one that supports religious freedom at large, together we can secure this essential human right.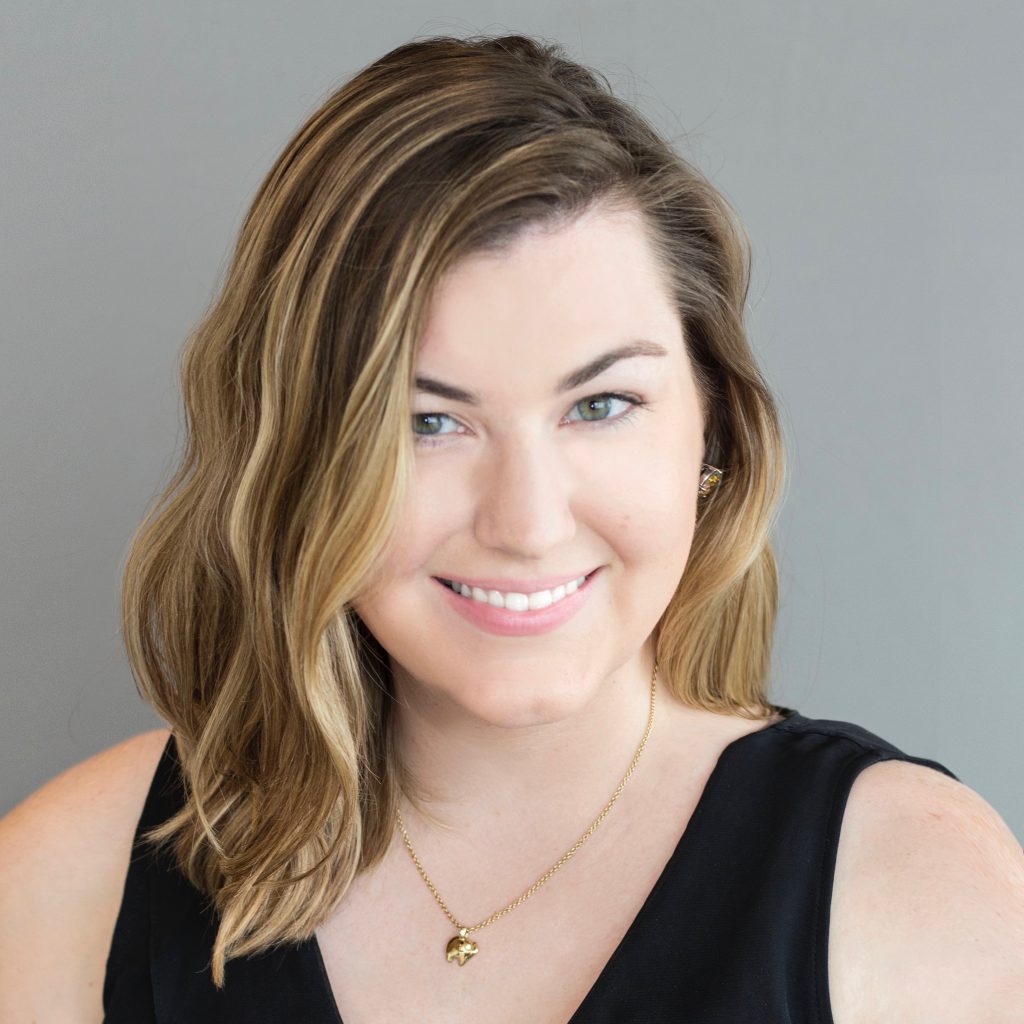 Katie Glenn serves as Government Affairs Counsel at Americans United for Life. Her work focuses on legislation and enacting pro-life laws at the state and federal level. She works with legislators, pro-life and pro-family groups, and other allies.
Katie writes and testifies on all of AUL's issue areas across the United States. She is an associate editor of Defending Life 2020, and plays an integral role in AUL's growing advocacy in Latin America. Katie is a frequent guest on radio and tv news programs, and writes op-eds on life issues, religious freedom, and free speech.
Prior to joining AUL, she worked with legislators, faith leaders, and religious institutions to protect religious freedom for all Americans, while traveling across the country to assist in the legislative process. She taught a webinar on non-discrimination law and accommodations for churches and faith-based nonprofits.
Katie is admitted to the Iowa Bar. She earned her Juris Doctor with Pro Bono Certificate from the University Of Florida Levin College Of Law. She graduated with honors from Tulane University, majoring in Political Science and minoring in Latin American Studies. Katie externed for the General Counsel's office at Santa Fe College in Gainesville, Florida, and interned for Congressman Tom Latham (IA-03).